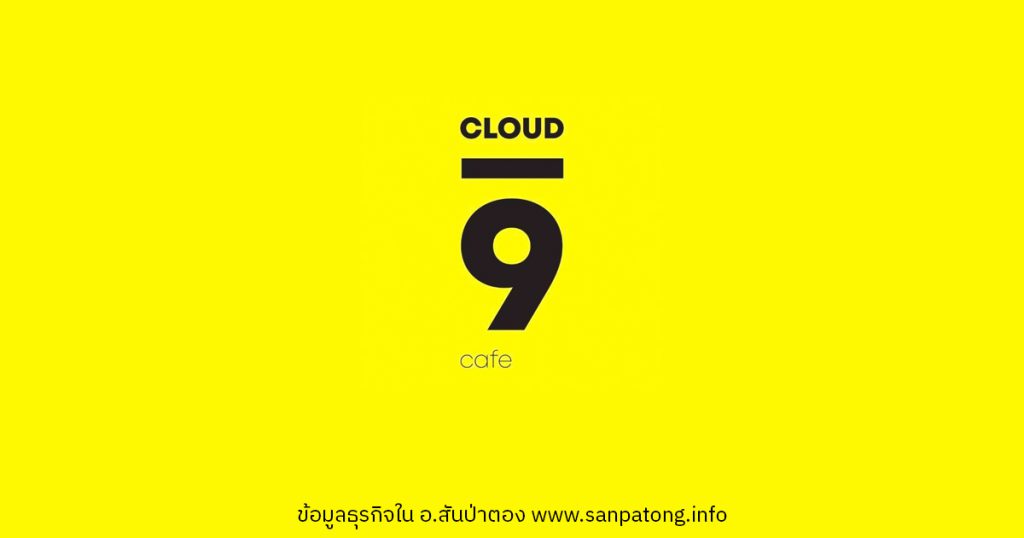 Cloud 9 Cafe'
คลาวด์ไนน์คาเฟ่
Cloud 9 Cafe Restaurant is located in nature only 25 minutes from the city offering guests quality food with stunning views of Doi Suthep and over the private fields giving people a place to connect with friends and family while enjoying delicious coffee, cakes and clay oven dinners with fusion food from seafood, steak, wood fired pizza's and many homegrown dishes from our garden. Local Innovative and delicious.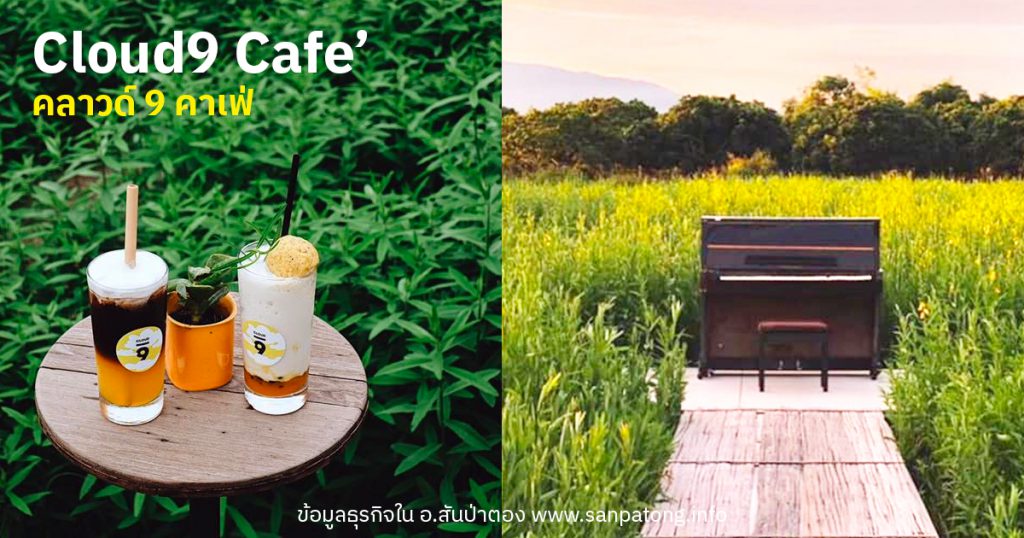 With private fields we rotate our crops from rice to plants to flowers giving an ever changing environment for guests to relax and enjoy.
Cloud 9 Restaurant is the place to relax enjoy nature only 25 Minutes from Chiang Mai City in it's own paradise. With stunning sunset views it is the perfect place to catch the golden hour and walk around the gardens.
Cloud 9 is located in the gardens of Home At 9 which is a farm, event, shop, resort,
9 is a brand all about nature a brand that believes in bringing nature to people.
ติดต่อ/ที่อยู่ 204/3 Ban MaeKungBok, Tambon San Klang, Amphoe San Pa Tong, Chiang Mai 50120, Thailand
โทร: 083-403 5751, 063-9542698